Serving Hinds and Rankin Counties, MS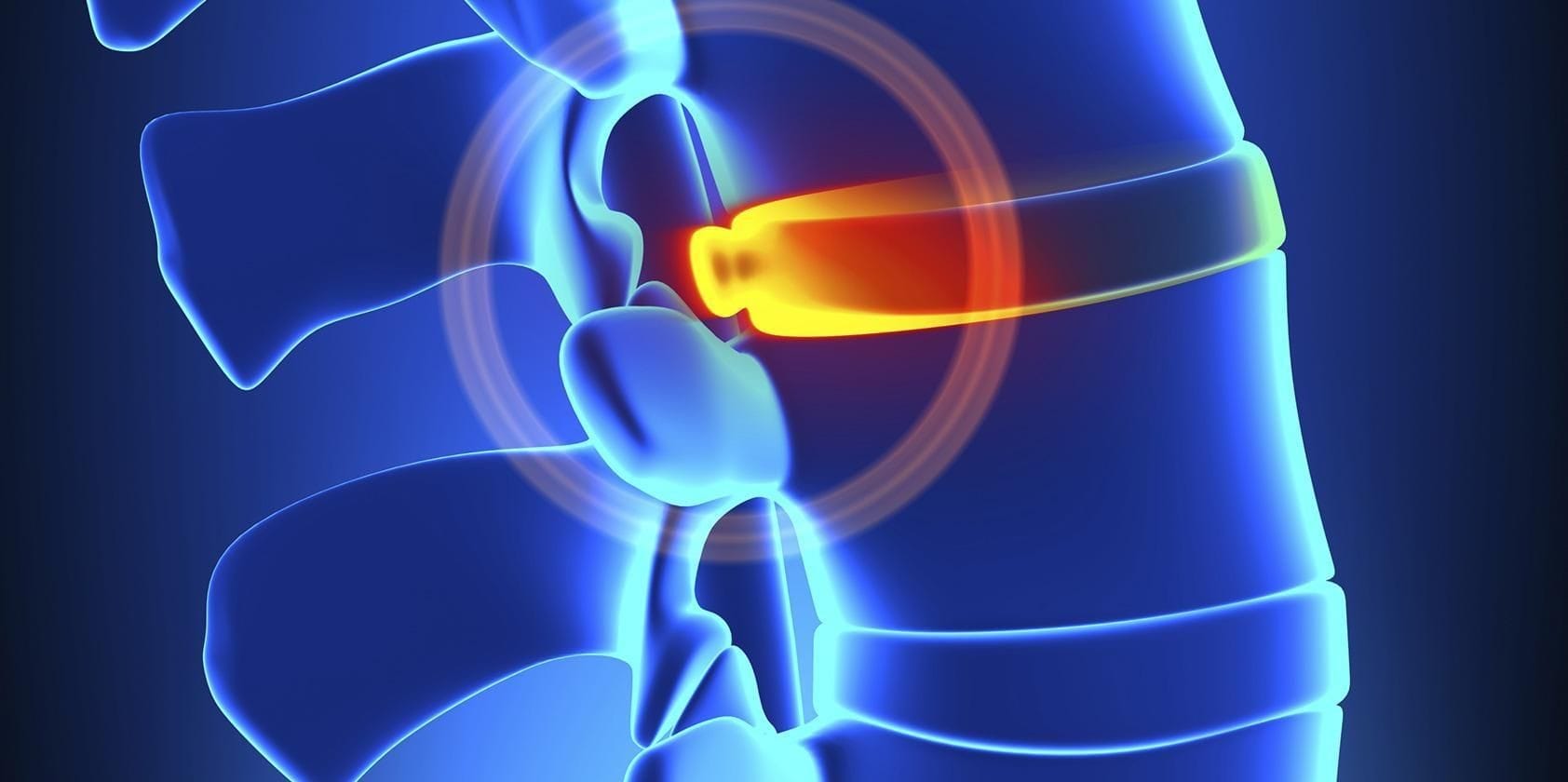 Dr. Clayton L. Pitts is also a licensed Chiropractor who was locally raised in Madison County. Dr. Pitts has been helping the Jackson and Flowood area since 2012. He is very passionate about health and devotes himself to helping others in the clinic and in the community. Dr. Pitts believes in a natural and healthy lifestyle, he in fact lives one him self. Dr. Pitts has a Bachelors degree in Exercise Science and is a former personal trainer and amateur bodybuilder; he also is still competitive in Crossfit and Brazilian Jiu Jitsu. Dr. Pitts also is a strength and conditioning coach on the weekends for several inspiring athletes. Needless to say Dr. Pitts is well versed in muscle-skeletal pathology and has many new techniques such as Graston, MRT, Kinesio Tape, and PNF stretching to be used in conjunction with or with out spinal adjustments. When patients come to Dr. Pitts they can rest assured that the cause of the problem will be addressed rather than the symptom.
Dr. Shelby C. Wittorf is a licensed Chiropractor who was born and raised in Kiln, Mississippi
From a very young age, Dr. Shelby knew that she wanted to help people. In college she discovered the power of chiropractic and has been hooked ever since. Dr. Shelby is passionate about helping her patients unlock their true potential and reach optimal health. She believes in living a natural and healthy lifestyle. Dr. Shelby has a Bachelor's degree in Exercise Science and is a Level 1 CrossFit coach. She treats her patients as a whole and not just their symptoms. She utilizes many different techniques in order to help her patients regain 100% function. Those techniques include Graston, ART, RockTape, and PNF stretching coupled with or without spinal adjustments.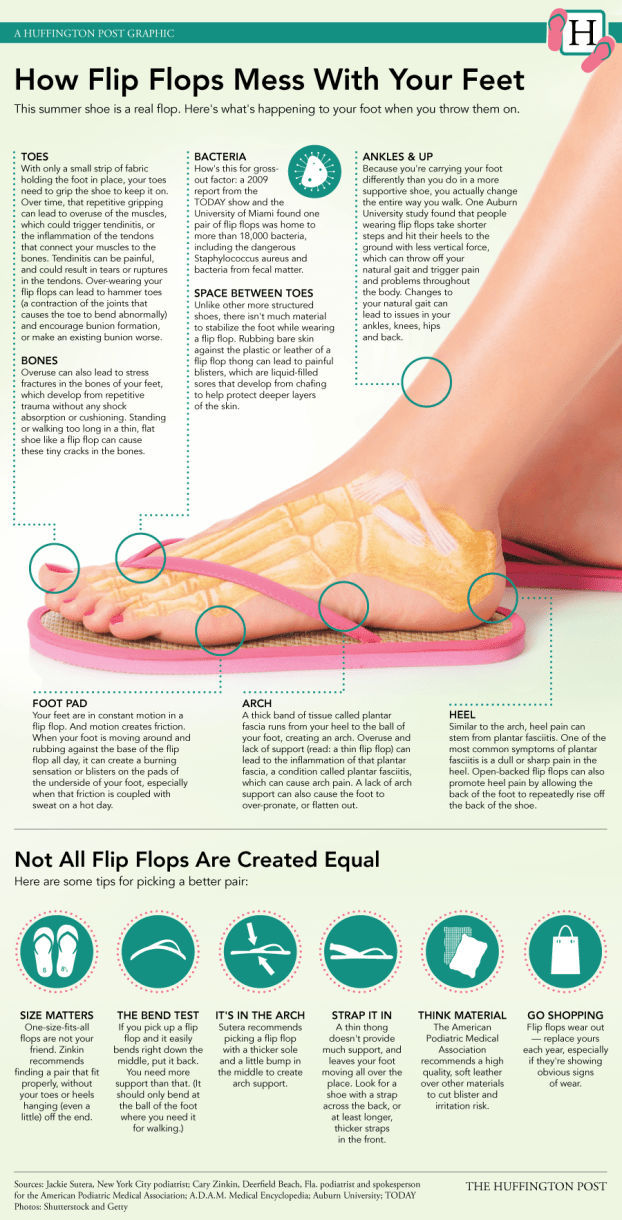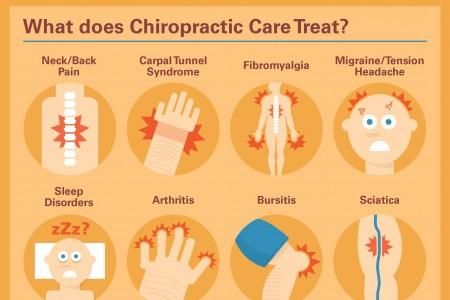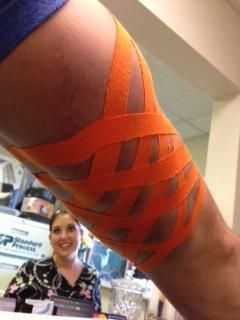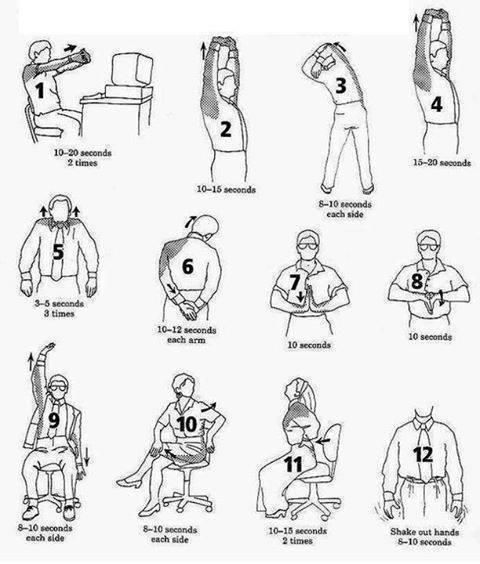 HOW FLIP FLOPS MESS WITH YOUR FEET
They are very helpful and understanding of how u feel they do a great job getting the pain to stop and they do the best at making u comfortable through the pain thanks a lot

- Jennifer Cole. 10/15/2019

Dr. Justin was awesome! I had a pinched nerve at my hip and the next day I was able to walk again with no pain. I am thankful for his treatment and I would recommend anyone to his practice!

- Tabatha Hamilton. 5/12/2019

I graced the clinic recently with horrible neck pain, had me out of character Big Time! Brumfield took care of me in a very compassionate and professional manner. Thank you so much for that. I will continue to visit and have certainty that my issues will improve with his care. I highly recommend this clinic !

- Christina Sullivan. 1/2/2019

Dr Justin is great , adjustments are great

- Retha Mechale Breazeale. 7/14/2018

They are really nice and no waiting. Not to mention Dr. Norville and wife really great people. Thank you so much for helping Tina and I....

- Terry Thompson. 5/19/2018

Great experience! They got me in quickly, even as a new patient. The doctor is very knowledgeable and makes sure that you are comfortable. He got to know my personality a little but before he started adjusting so that he could measure my comfort levels. Dr. Brumfield is awesome!

- Desiree Martin Bernardo. 7/3/2016

I started going to Dr.Clayton Pitts for treatments and I turned out feeling better the first day. I've had a pirformis issue since I was in high school and went to several different chiropractic's clinics, physical therapists, trainers and none of them put a lasting relief. This guy knows what he's talking about from every aspect whether your a athlete or a gymnast. He gives you a all in one package and provides you the knowledge that you need to know. The Clinic overall is hands down amazing and very helpful.

- Harman Singh. 5/14/2016

I have been an athlete most of my life. I suffer from the aches and pains that go with it. Dr. Pitts helps to keep me healthy and in the gym. Even my knee pain is something that can be managed. I had no idea.

- Bryan Burkhalter. 4/3/2016

Dr. Pitts is great at working with athletes of any kind - encouraging additional exercises to help with chronic issues and prevent new ones. Initially went in due to neck pain from an auto accident, but have also benefited from the overall wellness perspective.

- Lauren Foregger. 3/20/2016

Dr. Pitts is very experienced with a wide range of local athletes. He always shares his knowledge and encourages at home exercises that help to prevent your issue, rather than just treating and requesting you back the next week. He and the whole staff are very friendly and scheduling is always streamlined, no long waits!

- Lauren Harris. 3/9/2016

I always had figured Chiropractic was about back and neck discomfort only. I suffered a severe leg injury while playing racquetball, and was referred to Norville Chiropractic by a friend. After just a couple visits, I was able to get back to normal exercise. I am very thankful for Dr. Pitts and his staff for all of the help that they provided me. I would highly recommend Norville Chiropractic Clinic to anyone with any injury or discomfort.

I was experiencing back pain and generalized fatigue from two years of intense studying for school when I went to see Dr. Pitts at Norville Chiropractic Clinic. He did use his chiropractic skills to alleviate my back pain, but the most impressive part of my experience was his knowledge of simple lifestyle changes (including certain dietary changes, supplements, and simple physical exercise suggestions) to enhance my every day quality of life (which they did). Every step of the way Dr. Pitts explains the science behind is rational and is even a walking model a healthy lifestyle himself. At every office visit, the entire staff always had a friendly attitude, and I never felt uncomfortable. I strongly recommend Dr. Pitts to anyone searching for a Chiropractor in the area.

Went in for some lower back pain. Dr. Pitts was very helpful and explained everything to me. He did x-rays and explained the curve of my spine. Then he gave me a couple of helpful tips to help with my spine. I have been going back every two weeks now and get regular adjustments. Ever since going to Dr. Pitts I have been feeling great! Thanks again Norville Chiropractic Clinic for the great service. Highly recommend if you are experiencing any kind of back or neck pain.

Norville Chiropractic Clinic is an excellent place to visit. They have top of the line doctors and a very professional staff. My doctor, Clayton Pitts, is the best in the business. Not only did he heal my aches and pains, but he also taught me the science behind my treatments. I would recommend no other chiropractic clinic in the Jackson-Metro area. If you are in need of a chiropractor, Norville Chiropractic Clinic is the place to go!!!!

- Johnathan Stevenson. 3/19/2013

I've experienced chronic neck and back pain ever since an accident at work where a forklift tipped over on my back. Many times since then, I've seen chiropractors who didn't help the pain at all. I went to the Norville Chiropractic Clinic at the recommendation of a close friend who told me about Dr. Pitts. At first I was very skeptical since chiropractors have never helped me before, but Dr. Pitts alleviated every bit of pain I had. I highly recommend trying him no matter what your view on chiropractics. Best chiropractor in the Jackson area, hands down.

- Chase Chapman. 3/18/2013

i was fighting back pain and muscle spasms for months and no one could seem to diagnose the problem. i got to a point where i could no longer work out because everything i did caused pain in my back. i called and made an appointment with Dr. Pitts and after just one week of visiting him, i started feeling much better and since then, i have started excercising again which has boosted my spirits. i continue to visit him on a regular basis and highly reccommend their expertise to anyone who is looking for a chiropractor in the Jackson area.. great people, great experience, and no more pain!

- Robert Aiken. 3/18/2013

Norville Chiropractic is the absolute best. Very friendly and helpful atmosphere for all chiropractic needs! Highly recommend!

- Kelsey Norwood. 3/17/2013

I would recommend this clinic to anyone looking for a chiropractor in the Jackson/Metro area. They are very professional, friendly, and just overall a great experience!

My wife and I are both strength and conditioning coaches; we own Kudzu CrossFit. We see Dr. Pitts on a regular basis! Proper biomechanics and preventative maintenance on the human movement system are crucial to fitness capacity, athletic longevity, and overall health/wellness. Visit Norville Chiro now and often!

- Stephen Pruitt. 3/15/2013

I went to see Dr. Pitts do to a linguring back issue. After getting adjusted I felt brand new and would highly recommend him to anyone in the future.

- Samuel Patton. 3/15/2013

Dr. Pitts is amazing, very professional and courteous. I've been getting chronic migranes for years. I went to see him and he changed my life. I would recommend him to anyone in the Jackson/Metro area.

- Conner Mccary. 3/15/2013

Thanks yall at Norville Chiropractic. I have been getting my treatment and adjustments here for 4 years now, by far the best chiropractic clinic in the Jackson/Flowood area. I had horrible headaches and I no longer have a problem with them. My 5 year old daughter also gets treatment here and she just loves the doctors and staff. We have now made this clinic our family clinic. I go on a regular basis, I take my daughter and my 5 month old son and my father goes as well. YALL ARE GREAT!! THANKS!!

- Heather McLendon. 3/15/2013